DR FOREMAN IS NOT CURRENTLY TAKING PATIENTS AS SHE IS MOVING TO THRIVE FAMILY PRACTICE
To contact Thrive Family Practice please call 8490 7810
Dr Caroline Foreman – BSc BMBS
Consultant Physician, Clinical Immunology and Allergy
Dr Foreman joined the Medical HQ team in 2019 and currently consults at our Glynde location on Tuesday.

Caroline Foreman studied medicine at Flinders University, obtaining her medical degree in 2008. Prior to medicine, Caroline studied Science and Japanese at the University of Adelaide. After completing her internship and physician training at the Royal Adelaide Hospital (RAH), Caroline was accepted into Adult Immunology and Allergy specialist training at Flinders. Caroline completed her specialist training and was admitted as a member of the Royal College of Physicians in 2017.

Caroline has presented work at national conferences for Immunology, Allergy and Rheumatology and continues to perform research in allergy and autoimmunity. She has an interest in drug allergy and has worked with the allergy reporting in SA's public hospital electronic health record (EPAS) and The MedicAlert Foundation Australia.
Caroline's scope of practice includes:
Anaphylaxis to foods, insect venom, drugs (or idiopathic)
Chronic or acute urticaria
Angioedema
Rhinoconjunctivitis (hayfever) - and desensitisation
Drug allergy
Eczema - if allergy is thought to be involved
Primary immunodeficiencies
Systemic autoimmune disorders such as vasculitis and myositis
Caroline consults for patients aged 12 years and older with a referral from a general practitioner or specialist.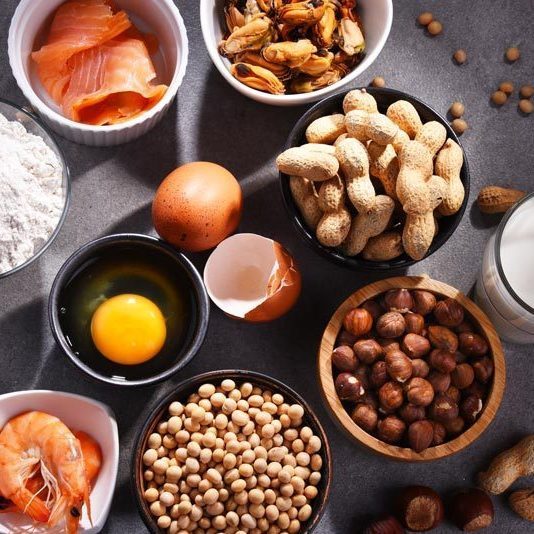 Food Allergy
Food allergy occurs in about 1 in 20 children and 2 in 100 adults. Common triggers are egg, cow's milk, peanut, tree nuts, seafood, sesame, soy, fish and wheat. Although most food allergies are mild, some reactions can be severe, causing life-threatening reactions known as anaphylaxis.
Hives (Urticaria)

Hives or urticaria are raised red lumps on skin. These are very common they can be very itchy and distressing. Most hives resolve after a few hours or days, but if you have long lasting or recurrent hives there may be treatments available or specific foods or triggers which you can avoid.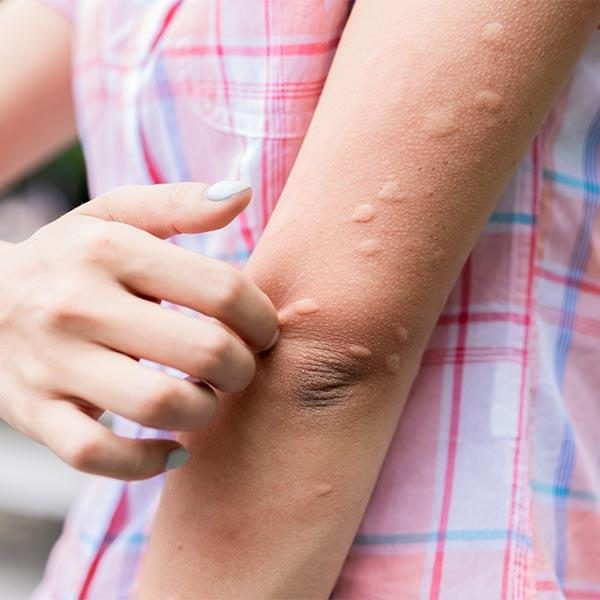 Sting Allergy

Insect sting allergy can cause anything from a milk rash to a severe reaction with collapse. People who have an allergy should carry an EpiPen. If the allergy is severe Immunotherapy (Desensitisation) is an option to prevent future reactions.
Eczema

Skin with eczema does not retain moisture very well, this causes it to dry out easily so the skin is more open to allergens and irritants. Eczema can be managed by maintaining skin moisture, avoiding triggers or irritants and treating flares. When allergies worsen eczema it can be useful to know what to avoid.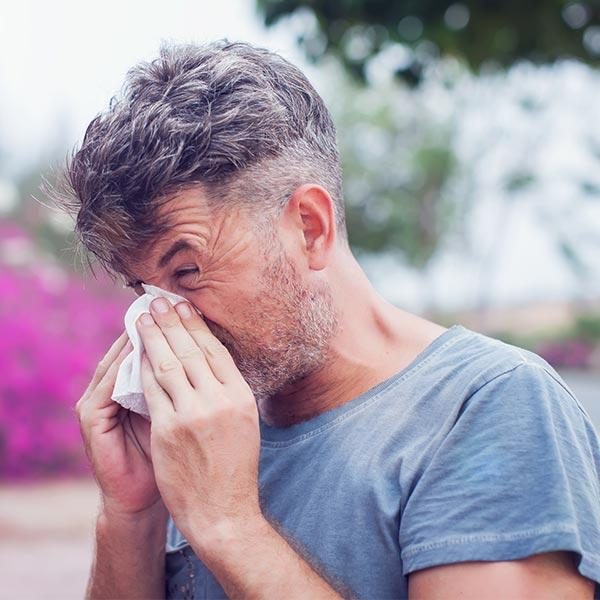 Hay Fever

There are good treatments for hayfever, you don't have to suffer.
Depending on what you're allergic to, treatments range from avoidance of triggers, tablets or nasal sprays to immunotherapy, commonly known as "desensitisation" with injections or sometimes tablets or sprays under the tongue.
Sinus Disease

Allergies, structural problems or immunological problems can lead to chronic sinus infections and chronic sinusitis. This can result in thick mucus and post nasal drip, poor sleep and facial congestion. These symptoms could be improved by looking for and treating the underlying problem.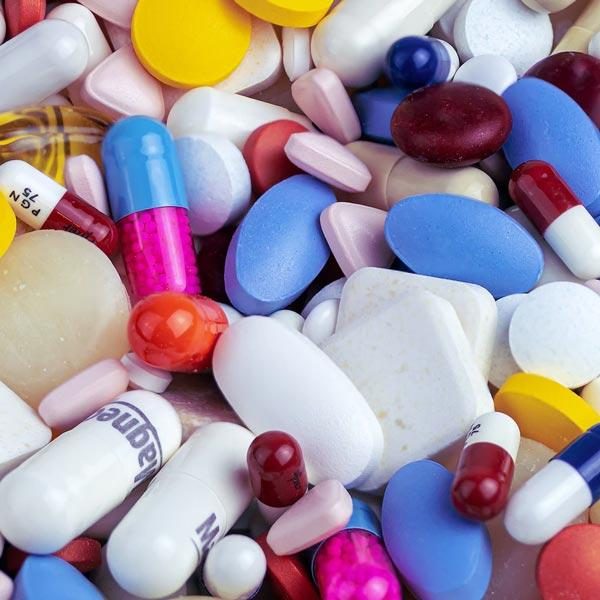 Drug Allergy
Did you know that 9 out of 10 people with documented penicillin allergy are able to take penicillin? Penicillin allergy is often outgrown. Finding out that you are not allergic means that hospital admissions are shorter and complications can be reduced.
Immune Deficiency

Primary immunodeficiencies are a group of potentially serious disorders that can lead to recurrent infections or swellings. If the infections or swellings are severe these disorders can be life threatening. Some immune deficiencies begin later in life. They should be identified early for prompt treatment.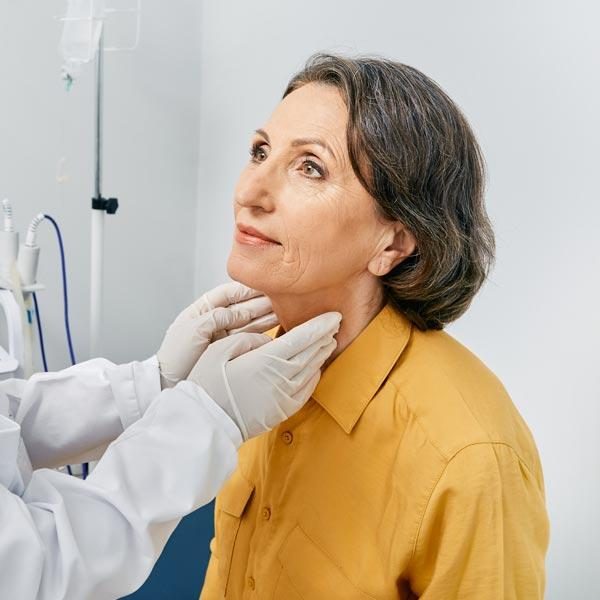 Autoimmune Disease

In autoimmune diseases the immune system produces an inappropriate response against itself resulting in inflammation and damage. This can be localised to a single organ in the body or multiple (systemic).

These conditions are diagnosed using clinical history, blood tests and other investigations such as x-rays and sometimes a biopsy. If you or your doctor think you are suffering from a systemic autoimmune disease you may wish to seek specialist review.
Book an Appointment
Contact the Glynde clinic or book online to make your next appointment