Tim Shackleford
Back in Motion Physiotherapy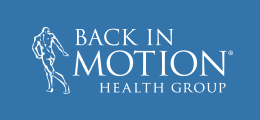 Tim joined Medical HQ in 2015 and consults at Athelstone on Wednesday afternoons and Glynde on Monday morning.

Tim was born and educated in South Australia. After completing his Bachelor of Physiotherapy at the University of South Australia he moved to Sydney where he met his lovely wife Liz. They remained in Sydney for 3 years before travelling to the UK and then returned to Adelaide in 2007 where he commenced working with James Schomburgkin May 2007.

When Tim is not helping his patients achieve life-long health, he enjoys fishing, cooking, and movies. He loves playing with his dogs, Abbie and Bailey and he is also a proud father of his beautiful daughter Aliana.