Our Vision
To role model excellence in the delivery of patient care.
Our Mission
To deliver the highest quality care in a safe environment whilst treating our patients with dignity and respect. We work in an ethical and responsible manner, without discrimination on the basis of race, religion or sexuality and are committed to providing our patients with the best possible treatment using the most up-to-date and evidence based methods, materials and technology.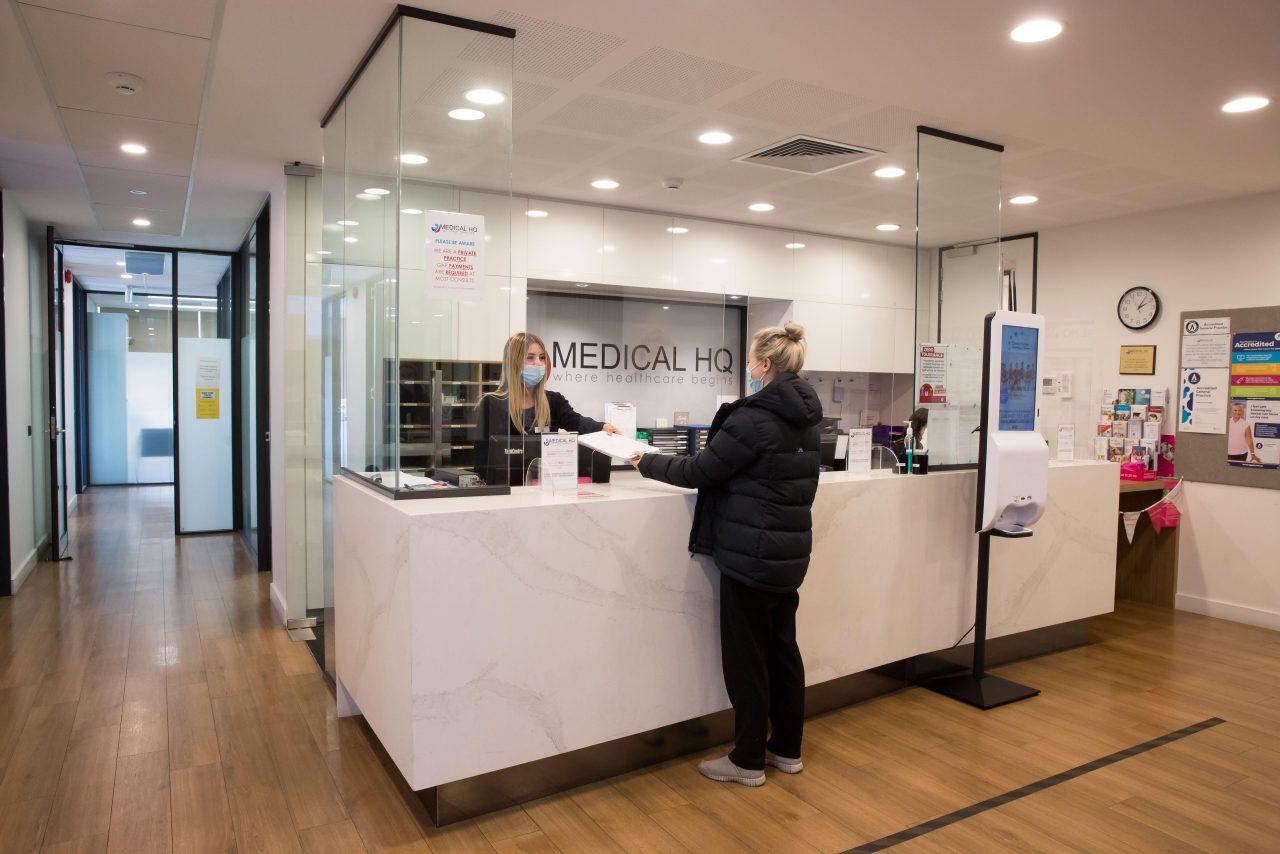 Our History
In 1919, Dr Reginald A. Haste, a General Practitioner, Surgeon and Obstetrician started a Medical Practice from his family residence located at 255 Magill Rd, Maylands to serve the medical needs of the local community. In 1956, Dr Hubert J. Bailey, (the son-in-law of Dr Haste) joined the practice as a partner. In 1962, Dr Reg J. Walker joined the practice and in 1965, Dr M. R. Boundy, joined the practice becoming the fourth partner. Shortly after, the partners recognised the need for larger premises and relocated to a new site at 232 Magill Rd, Beulah Park which became known as Beulah Park Medical Clinic.

Following Dr Haste's retirement in 1966, was a period of expansion. First came a second clinic at Athelstone. At the time, Athelstone was a new estate attracting the second wave of subsidised English migrants who were predominantly younger couples either starting families or with young children and babies needing medical attention for common childhood ailments and vaccinations. For the doctors who had a special interest in obstetrics, it was the right alignment and so in 1968, Athelstone Medical Clinic was opened. In 1972 Dr Clarkson joined the practice followed by Dr Eid in 1975 and finally in 1986, Dr Rod Pearce AM, (the son in law of Dr Walker) joined the practice.

Dr Eid and Dr Boundy left the practice in 1976 and 1978 respectively. Dr Bailey retired in 2003 followed by Dr Walker in 2004 and Dr Clarkson in 2008, leaving Dr Pearce AM as principal of the two practices.
As principal of Medical HQ, Dr Pearce AM balances his responsibilities as a General Practitioner with both running a sustainable medical practice as well as being an active member of the medical world and an advocate for best practice health reforms.
As an active member of the medical profession, Dr Pearce AM was president of the SA branch of the AMA (1998-2000) and a nationally elected representative on the federal AMA. He was also chair of the AMA Council of General Practice (2004-2010) and continues today to sit on a number of boards within his profession. In 2010, he was reappointed to the Australian Technical Advisory Group on immunization (ATAGI) and is today the Deputy Chair of the Immunisation Coalition, the national authority on immunisation and vaccination.
Our Clinics